NOW HIRING:

ROOFING SALES PROFESSIONALS
A leading roofing company is seeking dynamic and motivated sales professionals to join our team. We are looking for individuals who are passionate about the roofing industry and have a commitment to providing excellent customer service.
Generate leads and maintain a strong sales pipeline 
Meet with clients to understand their roofing needs and offer solutions
Present the benefits of our roofing products and services
Close sales and exceed customer expectations
Build and maintain strong relationships with customers and team members
2+ years of experience in sales, with a proven track record of success
Knowledge of the roofing industry is a plus
Excellent communication and interpersonal skills
Ability to work independently and as part of a team
A valid driver's license and reliable transportation
We offer competitive salaries, benefits packages, and commission structures. Our sales professionals receive comprehensive training and support to help them succeed and reach their full potential.
If you are a motivated sales professional with a passion for the roofing industry, we want to hear from you. Please send your resume and a brief introduction to [email protected]. We look forward to your application!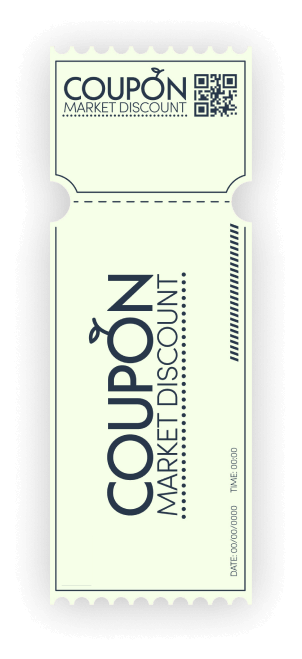 ANY SERVICE FOR NEW CUSTOMERS. UP TO $2000.

ANY SERVICE FOR NEW
CUSTOMERS. UP TO $2000.
Thank you! We'll reply ASAP!